<strong>BRAND</strong>&nbsp;:&nbsp;&nbsp;&nbsp; Phyto Levres Perfect Lip liner With Lip Brush & Sharpener - Rosa Passion <br/> <strong>DESIGNER</strong>&nbsp;:&nbsp;&nbsp;&nbsp; Sisley <br/> <strong>For</strong>&nbsp;:&nbsp;&nbsp;&nbsp; Women<br/> <b>All our Makeup Products are 100% Original by their Original Designers and Brand.</b>">
Sisley Phyto Levres Perfect Lip liner With Lip Brush & Sharpener Rosa Passion for Women 1.45 g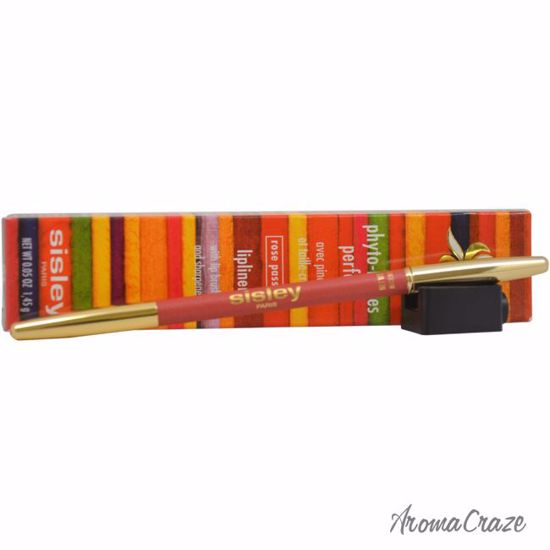 Phyto-levres perfect has a moulded texture that glides on smoothly to define the lip contour. The high proportion of oils and waxes incorporated into the formula optimises its soft texture for comfort upon application, and intense pigmentation.
BRAND : Phyto Levres Perfect Lip liner With Lip Brush & Sharpener - Rosa Passion
DESIGNER : Sisley
For : Women
All our Makeup Products are 100% Original by their Original Designers and Brand.
Products specifications
| Attribute name | Attribute value |
| --- | --- |
| Gender | Women |
| Brands | Passion |
| Brands | Sisley |
| Brands | Phyto |