<strong>BRAND</strong>&nbsp;:&nbsp;&nbsp;&nbsp; Hard As Nails Xtreme Wear Nail Color - # 329/150 Sun Kissed <br/> <strong>DESIGNER</strong>&nbsp;:&nbsp;&nbsp;&nbsp; Sally Hansen <br/> <strong>For</strong>&nbsp;:&nbsp;&nbsp;&nbsp; Women<br/> <b>All our Makeup Products are 100% Original by their Original Designers and Brand.</b>">
Sally Hansen Hard As Nails Xtreme Wear Nail Color # 329/150 Sun Kissed for Women 0.40 oz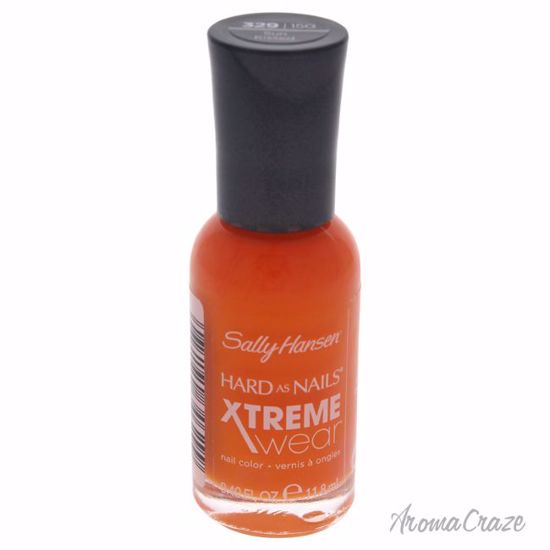 It features bio-active glass formula that bonds to the nail proteins providing ultra-durable protection and shine. A calcium-rich mineral layer is formed on the nails that will prevent against chipping and breaks.
BRAND : Hard As Nails Xtreme Wear Nail Color - # 329/150 Sun Kissed
DESIGNER : Sally Hansen
For : Women
All our Makeup Products are 100% Original by their Original Designers and Brand.
Availability:
Out of stock
Notes:
Additional Shipping Charge : $1.5
Products specifications
| Attribute name | Attribute value |
| --- | --- |
| Sizes | 0.1 to 0.59 oz |
| Gender | Women |
| Brands | Sally Hansen |