<strong>BRAND</strong>&nbsp;:&nbsp;&nbsp;&nbsp; Transforming Effects Nail Enamel Top Coat - # 735 Golden Confetti <br/> <strong>DESIGNER</strong>&nbsp;:&nbsp;&nbsp;&nbsp; Revlon <br/> <strong>For</strong>&nbsp;:&nbsp;&nbsp;&nbsp; Women<br/> <b>All our Makeup Products are 100% Original by their Original Designers and Brand.</b>">
Revlon Transforming Effects Nail Enamel Top Coat # 735 Golden Confetti Nail Polish for Women 0.5 oz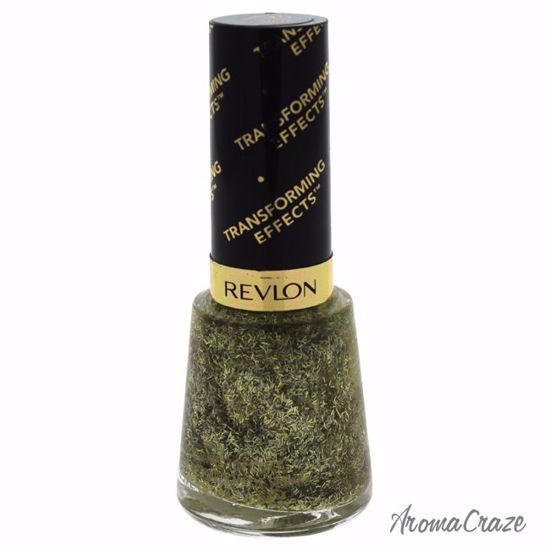 Revlon Transforming Effects Top Coat adds bold glazes and alluring textures to instantly transform your manicure. Wear over your favorite Revlon Nail Enamel to create unique and personalized manicures.
BRAND : Transforming Effects Nail Enamel Top Coat - # 735 Golden Confetti
DESIGNER : Revlon
For : Women
All our Makeup Products are 100% Original by their Original Designers and Brand.
Availability:
Out of stock
Notes:
Additional Shipping Charge : $1.5
Products specifications
| Attribute name | Attribute value |
| --- | --- |
| Sizes | 0.1 to 0.59 oz |
| Gender | Women |
| Brands | Revlon |