<strong>BRAND</strong>&nbsp;:&nbsp;&nbsp;&nbsp; Curvaceous Highly Conditioning Cleanser <br/> <strong>DESIGNER</strong>&nbsp;:&nbsp;&nbsp;&nbsp; Redken <br/> <strong>For</strong>&nbsp;:&nbsp;&nbsp;&nbsp; Unisex<br/> <br/> <br/> <b> All our Skincare Products are 100% Original by their Original Designers and Brand.</b>">
Redken Curvaceous Highly Conditioning Cleanser Unisex 33.8 oz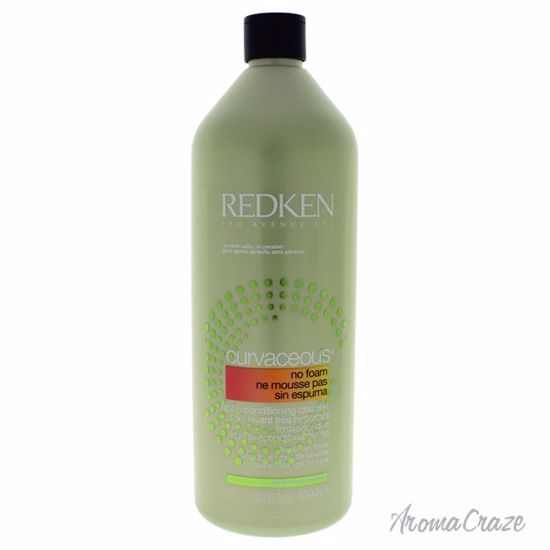 This daily radiance-revealing facial wash cleanses and exfoliates skin in one step. It removes dull skin cells and reveals radiance so your skin is exfoliated and revitalized. Leaves skin feeling fresh and smooth.
BRAND : Curvaceous Highly Conditioning Cleanser
DESIGNER : Redken
For : Unisex


All our Skincare Products are 100% Original by their Original Designers and Brand.
Availability:
Out of stock
Products specifications
| Attribute name | Attribute value |
| --- | --- |
| Sizes | 30 to 35 oz |
| Gender | Unisex |
| Brands | Redken, Clean |