<strong>BRAND</strong>&nbsp;:&nbsp;&nbsp;&nbsp; Hydra 24+ Gel-Creme Sorbet Plumping Moisturising Care <br/> <strong>DESIGNER</strong>&nbsp;:&nbsp;&nbsp;&nbsp; Payot <br/> <strong>For</strong>&nbsp;:&nbsp;&nbsp;&nbsp; Women<br/> <br/> <br/> <b> All our Skincare Products are 100% Original by their Original Designers and Brand.</b>">
Payot Hydra 24+ Gel-Creme Sorbet Plumping Moisturising Care Cream for Women 1.6 oz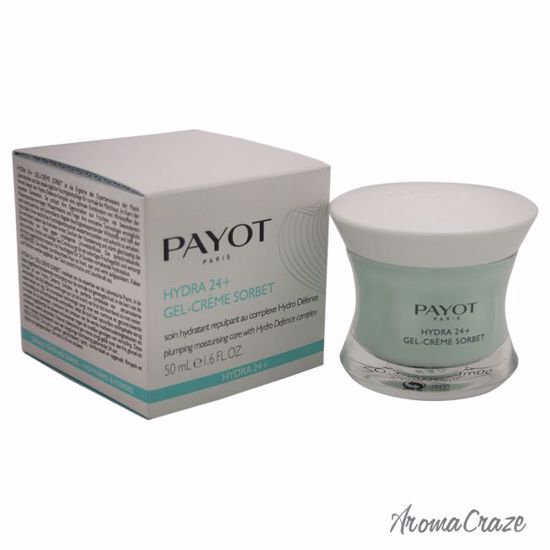 A super hydrating cream that helps deminsh signs of ageing whiles sotfens skin with its silky cream texture. its leaves you feeling fresh and boost complextion leaving it luminous for both dry to normal skin.
BRAND : Hydra 24+ Gel-Creme Sorbet Plumping Moisturising Care
DESIGNER : Payot
For : Women


All our Skincare Products are 100% Original by their Original Designers and Brand.
Availability:
Out of stock
Products specifications
| Attribute name | Attribute value |
| --- | --- |
| Sizes | 1 to 2 oz |
| Gender | Women |
| Brands | Payot |