<strong>BRAND :</strong>&nbsp; Tea Tree Special Conditioner <br/> <strong>DESIGNER :</strong>&nbsp; Paul Mitchell<br/> <strong>For&nbsp;:</strong> &nbsp;Unisex<br/> <br/> <br/> <b>All our Hair Care Products are 100% Original by their Original Designers and Brand.</b>">
Paul Mitchell Tea Tree Special Conditioner for Unisex 10.14 oz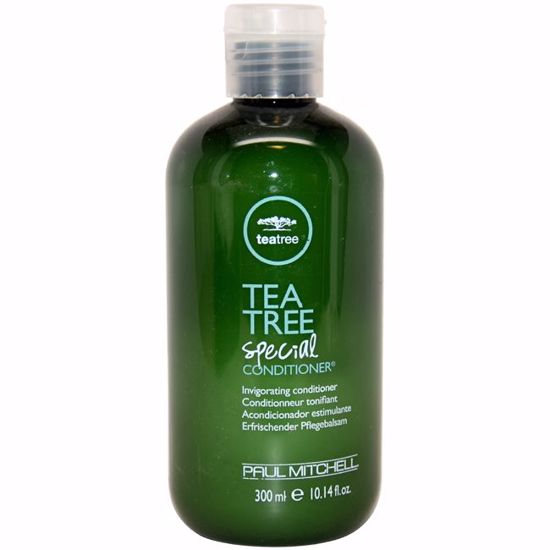 This is a daily balm that infuses lack luster hair with long lasting shine and softness. This beautiful rinse out conditioner has a gentle formula that makes it perfect for all hair types.
BRAND : Tea Tree Special Conditioner
DESIGNER : Paul Mitchell
For : Unisex


All our Hair Care Products are 100% Original by their Original Designers and Brand.
Availability:
Out of stock
Products specifications
| Attribute name | Attribute value |
| --- | --- |
| Sizes | 9 to 10 oz |
| Gender | Unisex |
| Brands | Paul Mitchell |