<strong>BRAND</strong>&nbsp;:&nbsp;&nbsp;&nbsp; Nail Lacquer # 20932 - Under The Stars <br/> <strong>DESIGNER</strong>&nbsp;:&nbsp;&nbsp;&nbsp; Orly <br/> <strong>For</strong>&nbsp;:&nbsp;&nbsp;&nbsp; Women<br/> <b>All our Makeup Products are 100% Original by their Original Designers and Brand.</b>">
Orly Nail Lacquer # 20932 Under The Stars for Women 0.6 oz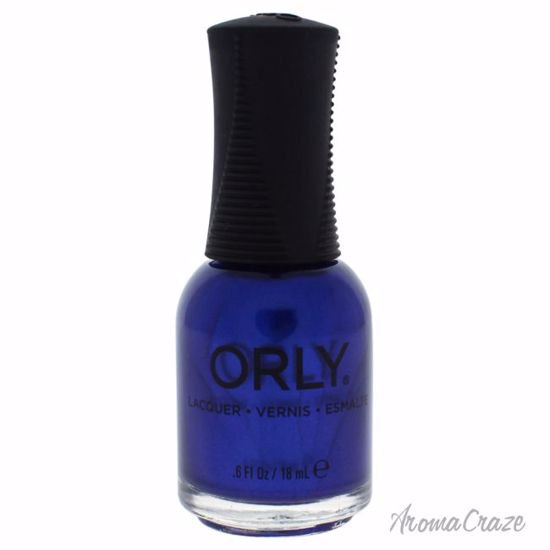 This unique formula delivers a cutting edge resin technology to improve lacquer adhesion and wearability. This grips nail lacquer to the nail surface for lasting adhesion.
BRAND : Nail Lacquer # 20932 - Under The Stars
DESIGNER : Orly
For : Women
All our Makeup Products are 100% Original by their Original Designers and Brand.
Availability:
Out of stock
Notes:
Additional Shipping Charge : $1.5
Products specifications
| Attribute name | Attribute value |
| --- | --- |
| Sizes | 0.6 to 0.99 oz |
| Gender | Women |
| Brands | Orly |