<strong>BRAND</strong>&nbsp;:&nbsp;&nbsp;&nbsp; Edge File - 180 Grit <br/> <strong>DESIGNER</strong>&nbsp;:&nbsp;&nbsp;&nbsp; OPI <br/> <strong>For</strong>&nbsp;:&nbsp;&nbsp;&nbsp; Women<br/> <b>All our Makeup Products are 100% Original by their Original Designers and Brand.</b>">
OPI Edge File 180 Grit Nail File for Women 1 Pc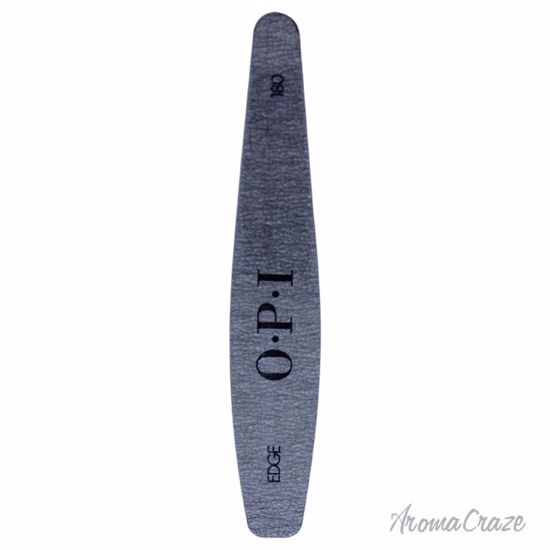 This is the cushioned board files allow maximum pressure with flexibility to quickly eliminate excess product and shape precise edges. They are often used in manicures and pedicures after the nail has been trimmed using appropriate nail clippers.
BRAND : Edge File - 180 Grit
DESIGNER : OPI
For : Women
All our Makeup Products are 100% Original by their Original Designers and Brand.
Availability:
Out of stock
Products specifications
| Attribute name | Attribute value |
| --- | --- |
| Gender | Women |
| Brands | OPI, Edge |