<strong>BRAND</strong>&nbsp;:&nbsp;&nbsp;&nbsp; His Mix Clarifying Shampoo <br/> <strong>DESIGNER</strong>&nbsp;:&nbsp;&nbsp;&nbsp; Mixed Chicks <br/> <strong>For</strong>&nbsp;:&nbsp;&nbsp;&nbsp; Men<br/> <br/> <br/> <b>All our Hair Care Products are 100% Original by their Original Designers and Brand.</b>">
Mixed Chicks His Mix Clarifying Shampoo for Men 8.5 oz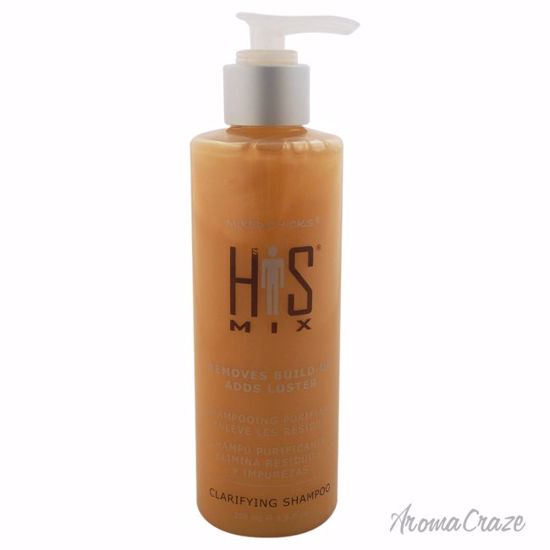 Gently cleanse your defiant hair with a combination of borage seed and avocado oils that work harmoniously in a blend as unique as you are. Clarifying formula removes build up. Protects from sun damage.
BRAND : His Mix Clarifying Shampoo
DESIGNER : Mixed Chicks
For : Men


All our Hair Care Products are 100% Original by their Original Designers and Brand.
Products specifications
| Attribute name | Attribute value |
| --- | --- |
| Sizes | 7 to 8 oz |
| Gender | Men |
| Brands | mixed chicks, CHI |