<strong>BRAND</strong>&nbsp;:&nbsp;&nbsp;&nbsp; Mavala Nailactan Nutritive Nail Cream For Demaged Nails <br/> <strong>DESIGNER</strong>&nbsp;:&nbsp;&nbsp;&nbsp; Mavala <br/> <strong>For</strong>&nbsp;:&nbsp;&nbsp;&nbsp; Unisex<br/> <b> All our Skincare Products are 100% Original by their Original Designers and Brand.</b>">
Mavala Nailactan Nutritive Nail Cream For Demaged Unisex 0.5 oz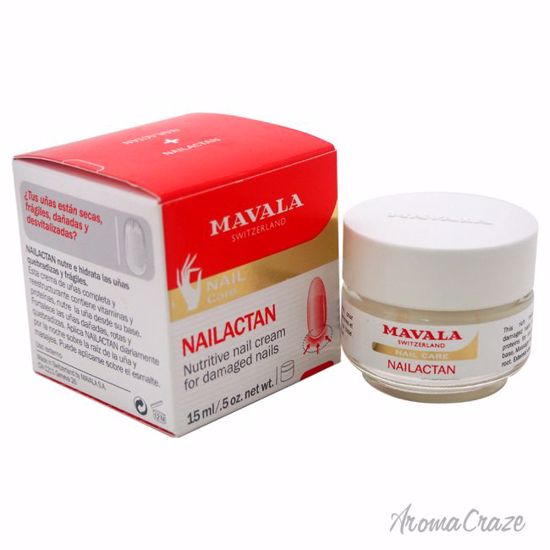 Restore elasticity to the nail plate whilst improving its general condition with mavala nailactan nutritive nail cream. With its intense moisturising action this nutritive cream for brittle and damaged nails makes them more resistant to splitting.
BRAND : Mavala Nailactan Nutritive Nail Cream For Demaged Nails
DESIGNER : Mavala
For : Unisex
All our Skincare Products are 100% Original by their Original Designers and Brand.
Availability:
Out of stock
Products specifications
| Attribute name | Attribute value |
| --- | --- |
| Sizes | 0.1 to 0.59 oz |
| Gender | Unisex |
| Brands | Mavala |