<strong>BRAND</strong>&nbsp;:&nbsp;&nbsp;&nbsp; LUNA Mini 2 - Aquamarine<br/><strong>DESIGNER</strong>&nbsp;:&nbsp;&nbsp;&nbsp; Foreo<br/><strong>For</strong>&nbsp;:&nbsp;&nbsp;&nbsp; Women<br/><b>All our Makeup Products are 100% Original by their Original Designers and Brand.</b>">
LUNA Mini 2 - Aquamarine by Foreo for Women - 1 Pc Cleansing Brush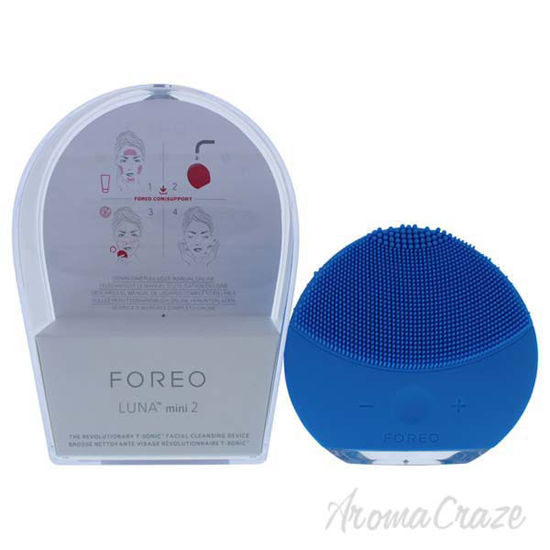 It is a three-zone LUNA mini 2 facial cleansing device that eliminates impurities while remaining gentle on skin. This is fully waterproof for seamless integration into any skin care routine.
BRAND : LUNA Mini 2 - Aquamarine
DESIGNER : Foreo
For : Women
All our Makeup Products are 100% Original by their Original Designers and Brand.
Availability:
Out of stock
Products specifications
| Attribute name | Attribute value |
| --- | --- |
| Gender | Women |
| Brands | Clean |