<strong>BRAND</strong>&nbsp;:&nbsp;&nbsp;&nbsp; Majirel # 5.11 - Light Brown <br/> <strong>DESIGNER</strong>&nbsp;:&nbsp;&nbsp;&nbsp; L'Oreal Professional <br/> <strong>For</strong>&nbsp;:&nbsp;&nbsp;&nbsp; Unisex<br/> <br/> <br/> <b>All our Hair Care Products are 100% Original by their Original Designers and Brand.</b>">
L'Oreal Professional Majirel # 5.11 Light Brown Hair Color Unisex 1.7 oz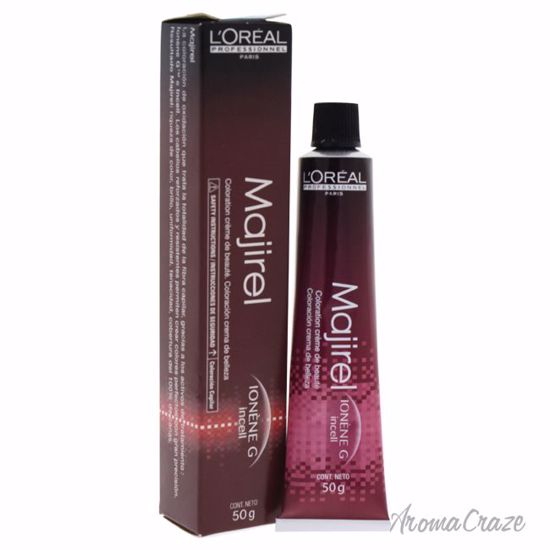 This is the highly advanced majirel technology gives an unrivalled colour result, guaranteeing perfect coverage of white hair. Its long-lasting color with superior resistance to fading.
BRAND : Majirel # 5.11 - Light Brown
DESIGNER : L'Oreal Professional
For : Unisex


All our Hair Care Products are 100% Original by their Original Designers and Brand.
Availability:
Out of stock
Products specifications
| Attribute name | Attribute value |
| --- | --- |
| Sizes | 1 to 2 oz |
| Gender | Unisex |
| Hair Color | Light Brown |
| Brands | L'Oréal |