<strong>BRAND</strong>&nbsp;:&nbsp;&nbsp;&nbsp; Johnson's Baby Shampoo <br/> <strong>DESIGNER</strong>&nbsp;:&nbsp;&nbsp;&nbsp; Johnson & Johnson <br/> <strong>For</strong>&nbsp;:&nbsp;&nbsp;&nbsp; Kids<br/> <br/> <br/> <b>All our Hair Care Products are 100% Original by their Original Designers and Brand.</b>">
Johnson & Johnson Baby Shampoo for Kids 15 oz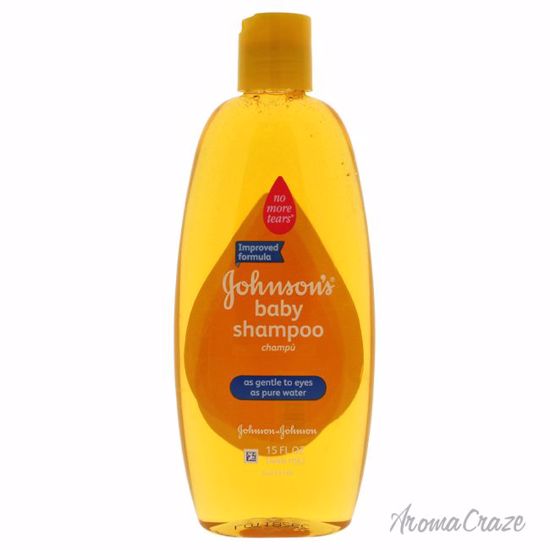 Johnson's Baby Shampoo is made from a very special combination of ingredients which during normal use will not irritate the delicate skin or eyes. Clinically proven mild, it is as gentle to eyes as pure water.
BRAND : Johnson's Baby Shampoo
DESIGNER : Johnson & Johnson
For : Kids


All our Hair Care Products are 100% Original by their Original Designers and Brand.
Availability:
Out of stock
Products specifications
| Attribute name | Attribute value |
| --- | --- |
| Gender | Kids |
| Brands | Johnson & Johnson |