<strong>BRAND :</strong>&nbsp; Johnson's Baby Powder <br/> <strong>DESIGNER :</strong>&nbsp; Johnson & Johnson<br/> <strong>For&nbsp;:</strong> &nbsp;Kids<br/> <br/> <br/> <b> All our Skincare Products are 100% Original by their Original Designers and Brand.</b>">
Johnson & Johnson Baby Powder Powder for Kids 22 oz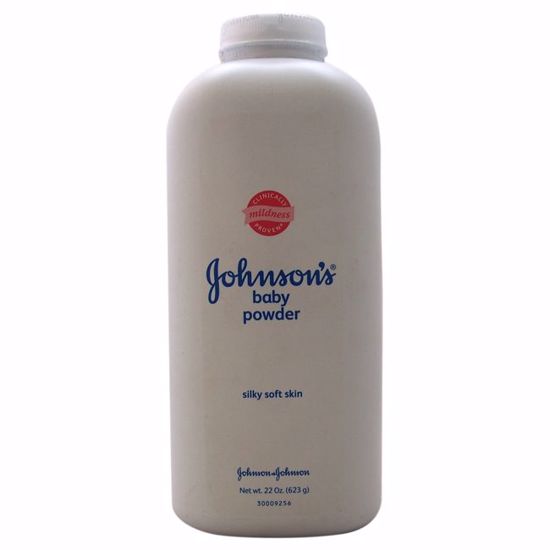 Its a classic. Johnsons Baby Powder helps to eliminate friction while keeping skin cool and comfortable. Its made of millions of tiny slippery plates that glide over each other to help reduce the irritation caused by friction.
BRAND : Johnson's Baby Powder
DESIGNER : Johnson & Johnson
For : Kids


All our Skincare Products are 100% Original by their Original Designers and Brand.
Availability:
Out of stock
Products specifications
| Attribute name | Attribute value |
| --- | --- |
| Gender | Kids |
| Brands | Johnson & Johnson |