<strong>BRAND</strong>&nbsp;:&nbsp;&nbsp;&nbsp; Re-Nutriv Ultimate Diamond Revitalizing Mask Noir <br/> <strong>DESIGNER</strong>&nbsp;:&nbsp;&nbsp;&nbsp; Estee Lauder <br/> <strong>For</strong>&nbsp;:&nbsp;&nbsp;&nbsp; Women<br/> <br/> <br/> <b> All our Skincare Products are 100% Original by their Original Designers and Brand.</b>">
Estee Lauder Re-Nutriv Ultimate Diamond Revitalizing Mask Noir Mask for Women 1.7 oz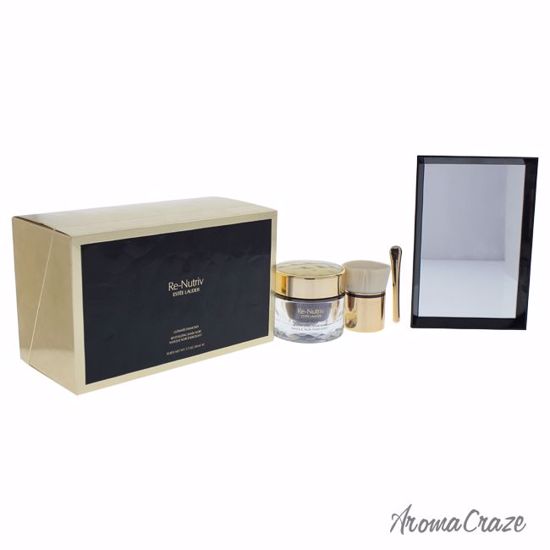 Its instantly your skin appears brighter and smoother and feels silky soft. Its power to help increase skin's natural renewal a potent energy infusion for your skin.
BRAND : Re-Nutriv Ultimate Diamond Revitalizing Mask Noir
DESIGNER : Estee Lauder
For : Women


All our Skincare Products are 100% Original by their Original Designers and Brand.
Availability:
120 in stock
Products specifications
| Attribute name | Attribute value |
| --- | --- |
| Sizes | 1 to 2 oz |
| Gender | Women |
| Brands | Estee Lauder |