<strong>BRAND</strong>&nbsp;:&nbsp;&nbsp;&nbsp; B3 Brazilian Bond Builder Color Tint Bowl <br/> <strong>DESIGNER</strong>&nbsp;:&nbsp;&nbsp;&nbsp; Brazilian BondBuild3r <br/> <strong>For</strong>&nbsp;:&nbsp;&nbsp;&nbsp; Unisex<br/> <br/> <br/> <b>All our Hair Care Products are 100% Original by their Original Designers and Brand.</b>">
Brazilian BondBuild3r B3 Brazilian Bond Builder Color Tint Bowl Bowl Unisex 1 Pc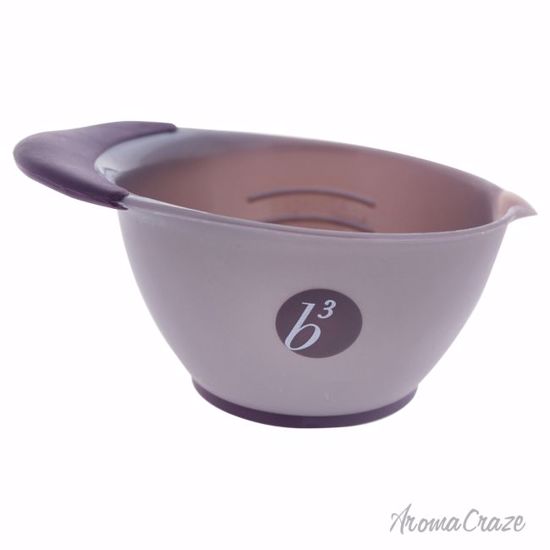 This ideal, unique and amazing bowl makes it super easy to mix colors. This bowl creates wonders on your look. It is recommended for daily use.
BRAND : B3 Brazilian Bond Builder Color Tint Bowl
DESIGNER : Brazilian BondBuild3r
For : Unisex


All our Hair Care Products are 100% Original by their Original Designers and Brand.
Availability:
Out of stock
Products specifications
| Attribute name | Attribute value |
| --- | --- |
| Gender | Unisex |