<strong>BRAND</strong>&nbsp;:&nbsp;&nbsp;&nbsp; Beyond Shine <br/> <strong>DESIGNER</strong>&nbsp;:&nbsp;&nbsp;&nbsp; Aquage <br/> <strong>For</strong>&nbsp;:&nbsp;&nbsp;&nbsp; Unisex<br/> <b>All our Hair Care Products are 100% Original by their Original Designers and Brand.</b>">
Beyond Shine by Aquage for Unisex - 5 oz Spray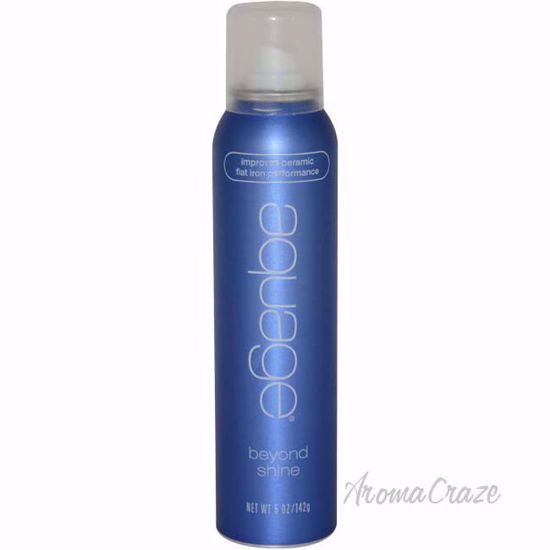 Aquage Beyond Shine is an advanced ultra-light, emollient formula that delivers long lasting reflective sheen that instantly prevents moisture loss. Also silkens and polishes unruly texture when used with a flattening iron or blow dryer.
BRAND : Beyond Shine
DESIGNER : Aquage
For : Unisex
All our Hair Care Products are 100% Original by their Original Designers and Brand.
Availability:
Out of stock
Products specifications
| Attribute name | Attribute value |
| --- | --- |
| Brands | Aquage |
| Styling Tool | Spray |