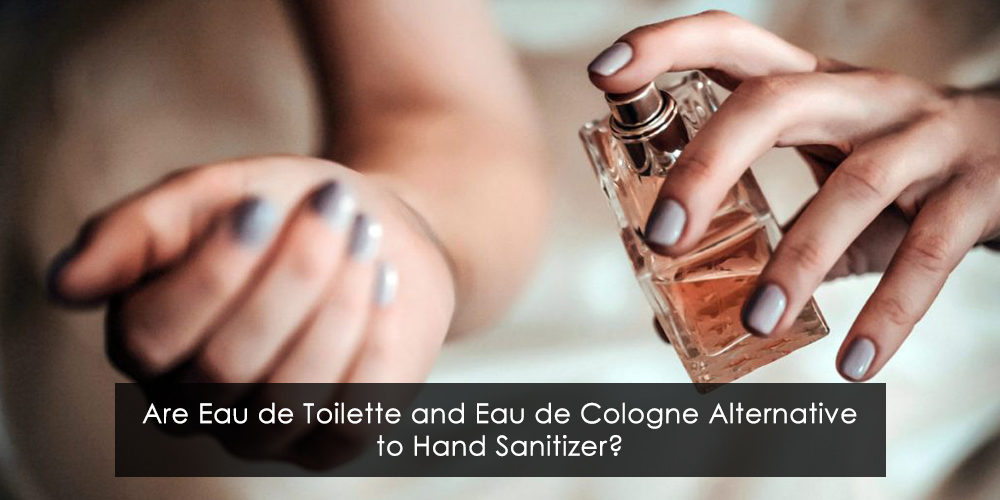 As hand sanitizers are becoming scarce or are sold out, many DYI alternatives to commercial hand sanitizers are floating around the internet. Some of them are marketing ploys and are ineffective. As per most studies, alcohol-based sanitizers are the most effective ones to clean your hand thoroughly.
The Centers for Disease Control and Prevention recommends rubbing on hand sanitizers with at least 60% alcohol when you aren't able to wash your hands.
Did you know?
Many of your favorite fragrances may help you more than simply making you smell good?
According to Wikipedia,
"Eau de Colognes have about 3–5% perfume oil mixed with 80–90% alcohol, the highest amount of alcohol used in perfumery."
According to industry standards and various sources, fragrances like Eau de Toilette and Eau de Cologne use a minimum of 70 percent alcohol. Plus, these commercial perfumes are safe and as effective to use as hand sanitizers due to their high alcohol content.
Can Fragrances Work as a Substitute for Hand Sanitizer?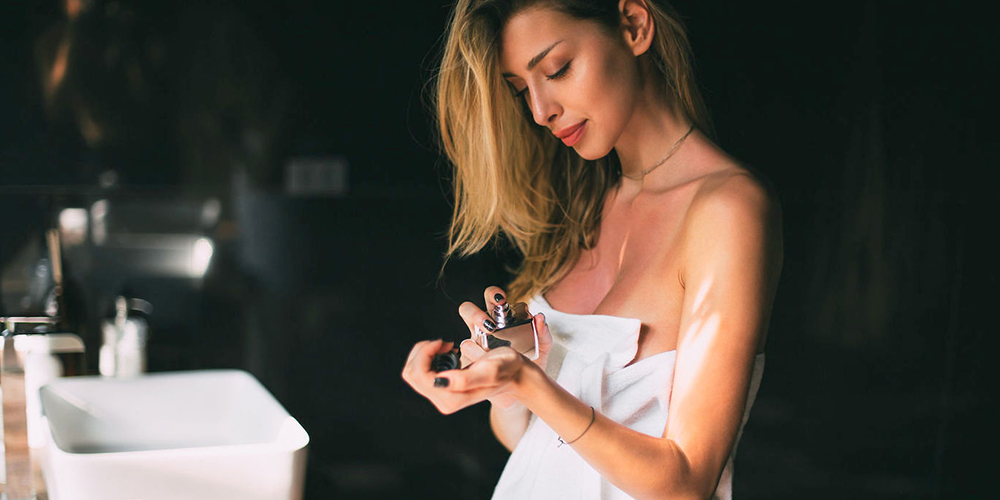 Eau de Toilettes and Eau de Colognes generally contain at least 70% alcohol. These concentrated solutions go a long way. Simply dab on or spray a few ounces on each hand and it can help. Kindly bear in mind that spraying on perfume and cologne is not a solution to stopping the spread of coronavirus. It is simply an option. It is very mandatory that you wash your hands thoroughly with soap and water. Fragrance can be used as a substitute on your hands in case you have no sanitizers or the supply is scarce.
As a COVID-19-driven scramble for alcohol-based hand sanitizers continues, hand-blended natural, aromatherapeutic solutions are also employed like incorporating essential oils. Aroma oils are known for their antiviral properties and are employed to in elevated scents to help fill the void.
Washing of Hands with Soap under Running Water
As stated above washing hands with hand wash or soap is the most effective way to combat the coronavirus. You can check out the best hand wash and body wash from top brands.
Disclaimer: We do not endorse any fragrance or perfume as a solution to stopping the spread of the coronavirus.