<strong>BRAND</strong>&nbsp;:&nbsp;&nbsp;&nbsp; Annemarie Borlind <br/><strong>DESIGNER</strong>&nbsp;:&nbsp;&nbsp;&nbsp; Energynature System Pre-Aging Cooling Facial Gel <br/><strong>For</strong>&nbsp;:&nbsp;&nbsp;&nbsp; Unisex <br/><b>All our Makeup Products are 100% Original by their Original Designers and Brand.</b>">
Energynature System Pre-Aging Cooling Facial Gel by Annemarie Borlind for Unisex - 5.07 oz Gel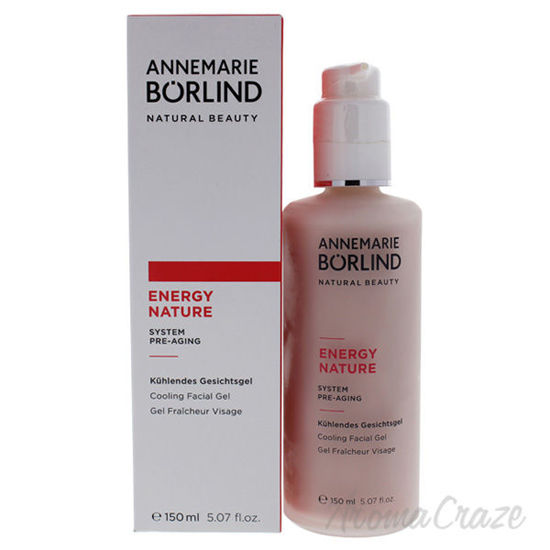 This gel is an invigorating boost of moisture that prepares the skin to an optimum for the day or night cream to be applied afterwards. Its menthol derivative and organic caffeine provide an extra kick of freshness.
BRAND : Annemarie Borlind
DESIGNER : Energynature System Pre-Aging Cooling Facial Gel
For : Unisex
All our Makeup Products are 100% Original by their Original Designers and Brand.
Availability:
26 in stock
Products specifications
| Attribute name | Attribute value |
| --- | --- |
| Gender | Unisex |